Nosinu: A Soulful NYC Jazz Trio
Nosinu is Evan Schwam on the sax and flute, Orion Turre on the drums and Aaron Immanuel Wright on electric and acoustic bass. The trio plays original, but non-academic-sounding works, but also jazz standards and extemporaneous soundscapes, all without piano or guitar! We have the low voice (the bass) and the tenor voice (the sax), both supported and energized by color, resonance, momentum, and rhythmic counterpoint (the drums and cymbals). Although there are occassionally chords from the bass guitar, Nosinu is generally free from the weight of too many notes at once, and focused on groove and melody. "Nosinu" is "Unison" backwards. The group is together in every direction and dimension, rehearsing regularly, and having grown from playing together professionally in many contexts.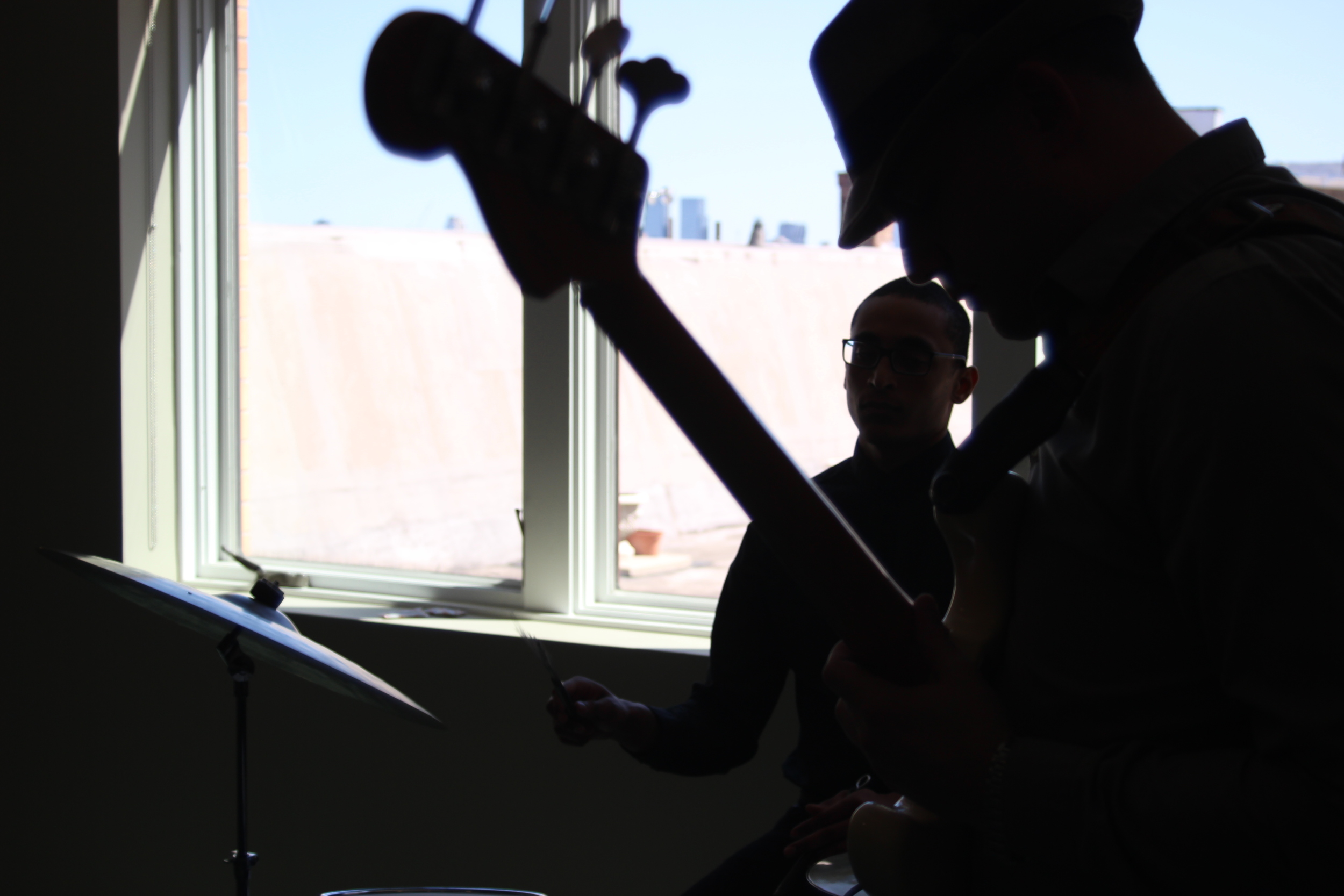 Contact Us for More Info!